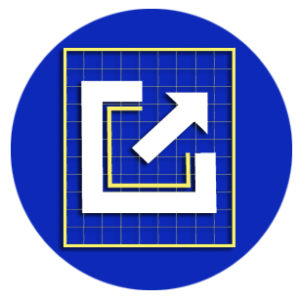 Condominium Management
Management of buildings, condominiums, residential complexes, shopping malls and industrial centers.
We perform an initial "snapshot" of the actual state of a building and spaces in order to plan:
the fulfillment of condominium laws and regulations
an optimization of the technical systems both in terms of innovation and of costs reduction or control
a careful preparation of financial statements with costs comparisons.
Our Office is equipped with modern devices. Innovative technologies such as thermal imaging cameras and video inspection systems are used for building maintenance.
Available 7 days a week, emergency service by plumbers and electricians as well as maintenance or cleaning firms.
Drafting of condominium rules and regulations and of share ownership tables.